Applications will be reviewed by a selection committee consisting of residency director, clinic administrator and residency faculty.
Phone interviews and/or onsite interviews are required of all applicants.
The applications will be evaluated based on the following criteria:
Pre-professional academic and post-professional clinical education preparation
Curriculum vitae
Letters of recommendation
Interview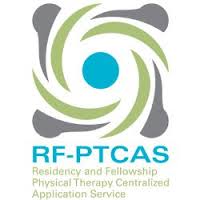 VOMPTI is an equal opportunity employer and does not discriminate on the basis of race, creed, color, gender, age, national or ethnic origin, sexual orientation, and disability or health status.