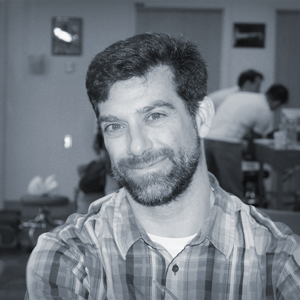 Eric Magrum is currently a senior Physical Therapist at the University of Virginia/Healthsouth Outpatient Sports Medicine Center; and Director of the APTA Orthopaedic Residency Program.
Eric graduated from the University of Connecticut in 1994, and went on to complete an Orthopedic Manual Therapy Fellowship program earning a full fellowship in the American Academy of Orthopedic Manual Therapists. Eric is also board certified through the APTA as an Orthopedic Specialist. Eric is a developer and primary instructor of an APTA accredited Orthopedic Residency Program at UVA/Healthsouth.
Eric is involved locally, regionally, and nationally in teaching and research in the fields of lower quarter biomechanics; running injuries, orthotic management, manual therapy as well as spinal evaluation and management. Eric has been involved with planning and development of Running Medicine an annual symposium at UVA, devoted to caring for the running athlete.